What is True USD?
Sep 13, 2022
3 min read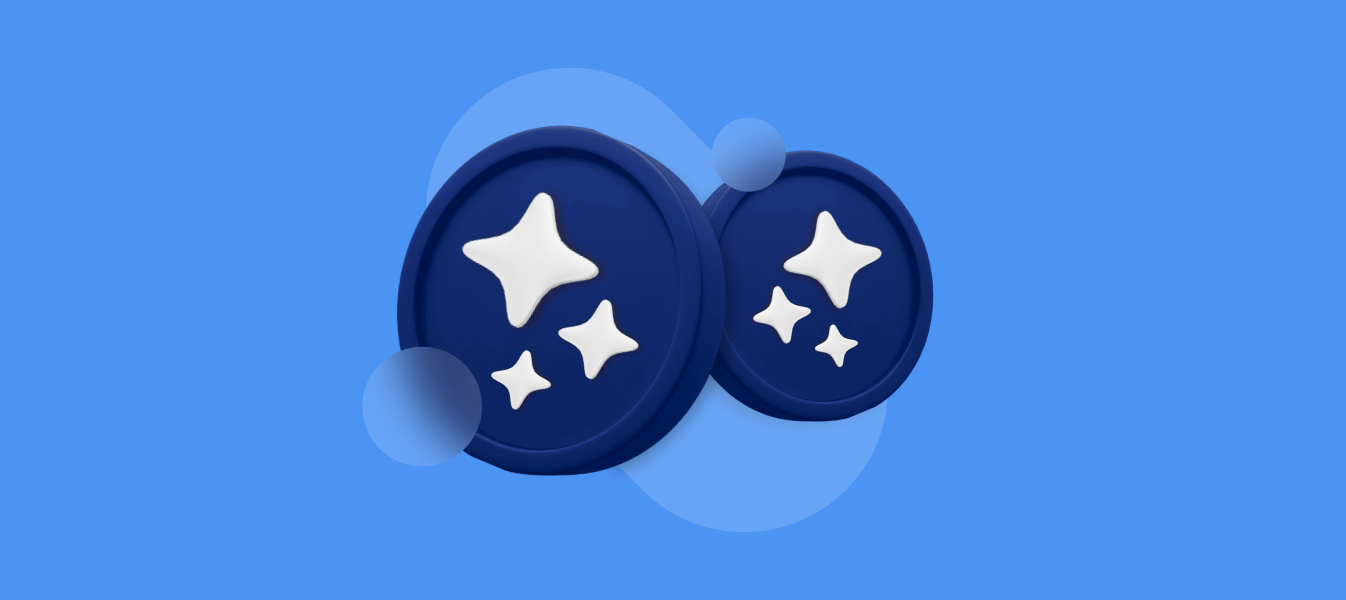 This blog post will cover:
What is True USD?
Where did True USD come from?
What are the advantages of True USD?
What are the disadvantages of True USD?
How to buy True USD on SimpleSwap?
What is True USD?
TrueUSD is a blockchain-based stablecoin. That means that its value is pegged to fiat currency. TUSD is a part of TrustToken asset tokenization platform. In TrueUSD system the U.S. dollars are held in the bank accounts of multiple trust companies. TrueUSD tokens are based on Ethereum blockchain. If someone wants to obtain tokens using online application, they need to go through a KYC/AML check. Only after that they can send USD to one of the TrustUSD partners. Once the funds are verified, the API instructs a smart contract to issue tokens on a 1 to 1 ratio and to send them to Ethereum address associated with the account in hand. Only after that tokens can be transferred to someone or used as a payment.
Where did True USD come from?
The TUSD company was founded 2017 by Rafael Cosman, Danny An and Stephen Kade. It is situated San Francisco Bay area. During summer and fall of 2017, the team completed SmartTrust and started the development of Trust protocol. In winter they established the partnership with exchanges and banks, had a pre-sale fundraising round, launched alpha version for organizations and traders, and appeared on various exchanges. In 2018 they launched the version 1.0 and beta of TUSD for general users. They are keep developing new products.
What are the advantages of True USD?
Legal protection
The token holders are protected with the help of escrow accounts.
Can be exchanged for USD
After the verification TUSD can be redeemed for USD.
Low risk of a counterparty
Leaves framework allows to exchange TUSD with escrow accounts directly.
TUSD is completely collateralized by USD
What are the disadvantages of True USD?
It is centralized
Three quarters of all tokens are held on five addresses.
Mining is not possible
How to buy True USD on SimpleSwap?
Let's say you want to buy True USD. What should you do? We suggest you go to the SimpleSwap homepage and follow the instructions below:
Choose the currency you want to exchange (e.g. BTC) in the first drop-down list. Enter the amount you would like to swap.
Select TUSD in the second drop-down list. You will see the estimated amount that you will receive after the exchange.
Enter the Recipient's Address. True USD will be sent to this address. Be careful and make sure you use the correct address.
Check all the information you have entered. If everything is correct click the Exchange button.
You will see the Bitcoin deposit address. You need to transfer the necessary amount of BTC to this address to start the exchange.
This is everything you need to know to buy TUSD.