AVAX Yield Farming
Apr 26, 2023
This strategy is used for accumulating the AVAX coin. The AAVE deposit and USDC borrowing to buy and further stake GLP for AVAX yield generates additional profit.
AAVE is one of the most popular and successful DeFi projects powered by Ethereum Smart Contracts.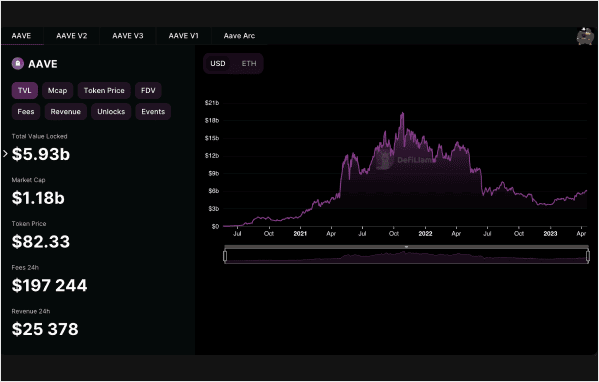 This platform allows users to earn income on their crypto assets and/or receive loans secured by these assets. AAVE users can earn interest by depositing their assets in liquidity pools or get loans using the their funds as collateral. Various cryptocurrencies, including ETH, BTC, USDC, DAI are accepted as collateral.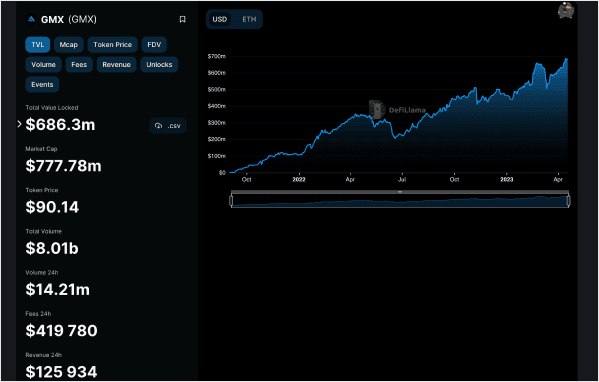 GMX is a decentralized exchange with low commissions and user-friendly interface; it allows you to trade derivatives such as futures.
How to yield farm AVAX?
1. Create and top up your AVAX wallet
Create an AVAX wallet of your choice (Metamask, Trust Wallet, etc.) to hold your AVAX tokens. Top it up on SimpleSwap that allows cross-chain exchanges.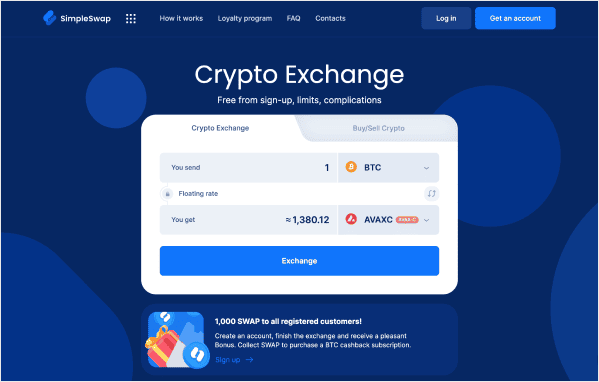 2. Borrow USDC on AAVE
To do this, you need to pledge assets to AAVE as a collateral (in our case, it is AVAX, as we accumulate it). 
By mortgaging AVAX we get a yield of 1.67% + a bonus of 0.93%. When borrowing USDC, we pay 2.88% per annum and receive an additional 0.22% bonus in AVAX.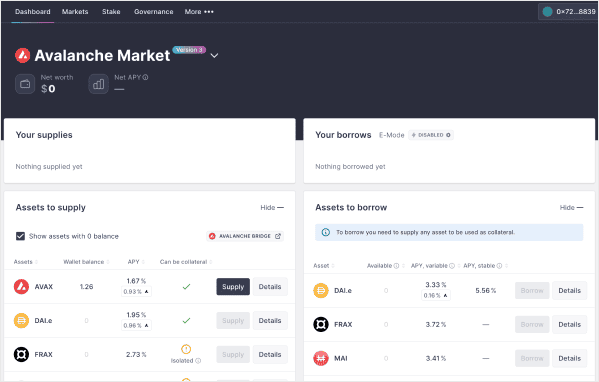 3. Buy GLP on GMX
After you borrow USDC on AAVE, you need to use your USDC to buy GLP on GMX. Go to the Earn section and click Buy GLP.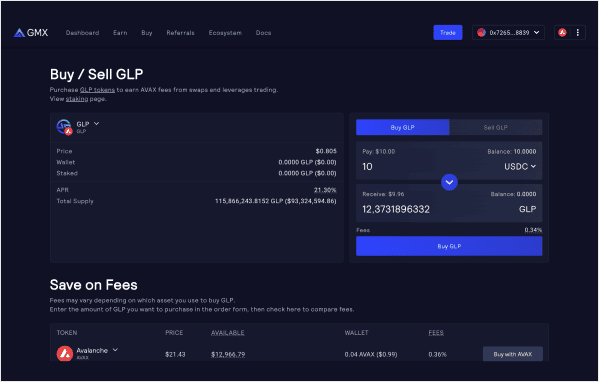 4. Stake GLP for AVAX yield
Once you have GLP tokens, they will be automatically staked. You can check this in the Earn section.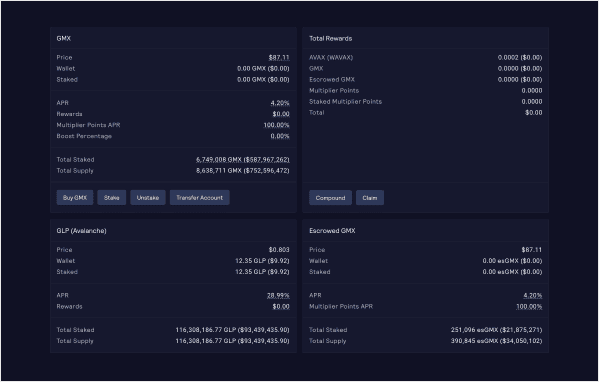 This is how we began to receive a yield of 28.99% per annum in AVAX.
Note that interest rates are subject to change based on market conditions.
The information in this article is not a piece of financial advice or any other advice of any kind. The reader should be aware of the risks involved in trading cryptocurrencies and make their own informed decisions. SimpleSwap is not responsible for any losses incurred due to such risks. For details, please see our Terms of Service.