What is Bitcoin Gold?
Sep 13, 2022
3 min read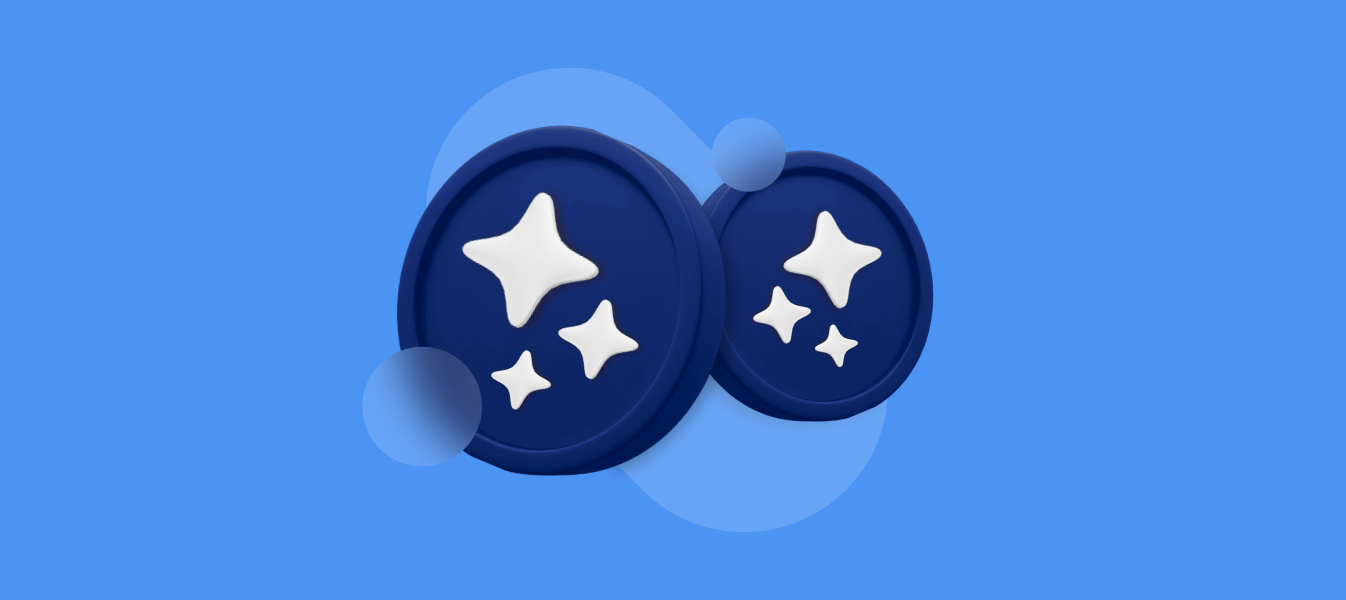 This blog post will cover:
What is Bitcoin Gold?
Where did Bitcoin Gold come from?
What are the advantages of Bitcoin Gold?
What are the disadvantages of Bitcoin Gold?
How to buy Bitcoin Gold on SimpleSwap?
What is Bitcoin Gold?
Bitcoin Gold is an open source cryptocurrency that appeared as a result of hard fork of Bitcoin. The team claims they improved Bitcoin's flaws and made it more decentralized. It is supposed to be more democratic than BTC, thus more convenient in usage.
Where did Bitcoin Gold come from?
On October 24, 2017 a hard forks of Bitcoin took place. That is when Bitcoin Gold appeared.Bitcoin Gold was founded by Jack Liao, CEO of LightingAsic and BitExchange. He has a team of 5 people.The most important question is why make hard forks. The developers' team explain it with the necessity to make Bitcoin decentralized again. But there is no problem with Bitcoin being centralized. Although there is another problem. It is a mining process. Bitcoin Gold adapted different mining algorithm called proof-of-work. Now the team promises that they won't disproportionally favor major mining operations. The main idea is to make the mining process on special equipment as fast as on a regular computer.
What are the advantages of Bitcoin Gold?
Additional safety and protection measures, including replay protection and unique wallet addresses
Free open-source software project
Equihash algorithm, a memory hard algorithm allows GPU mining and also prevents centralization of currency value
Doesn't require expensive equipment for mining
It has higher speed than Bitcoin
Although Bitcoin Gold obviously has a lot of advantages, there are some concerns. Let's take a look at them.
What are the disadvantages of Bitcoin Gold?
Very early the team got involved in a scandal about pre-mining BTG
That makes the team look a little incompetent.
The release of the source code was delayed several times
How to buy Bitcoin Gold on SimpleSwap?
Let's say you want to buy Bitcoin Gold. What should you do? We suggest you go to the SimpleSwap homepage and follow the instructions below:
Choose the currency you want to exchange (e.g. BTC) in the first drop-down list. Enter the amount you would like to swap.
Select BTG in the second drop-down list. You will see the estimated amount that you will receive after the exchange.
Enter the Recipient's Address. Bitcoin Gold will be sent to this address. Be careful and make sure you use the correct address.
Check all the information you have entered. If everything is correct click the Exchange button.
You will see the Bitcoin deposit address. You need to transfer the necessary amount of BTC to this address to start the exchange.
This is everything you need to know to buy BTG.
We're launching a new edu app about crypto soon.
Leave your contact to become one of our first users!