What is QTUM?
Sep 13, 2022
2 min read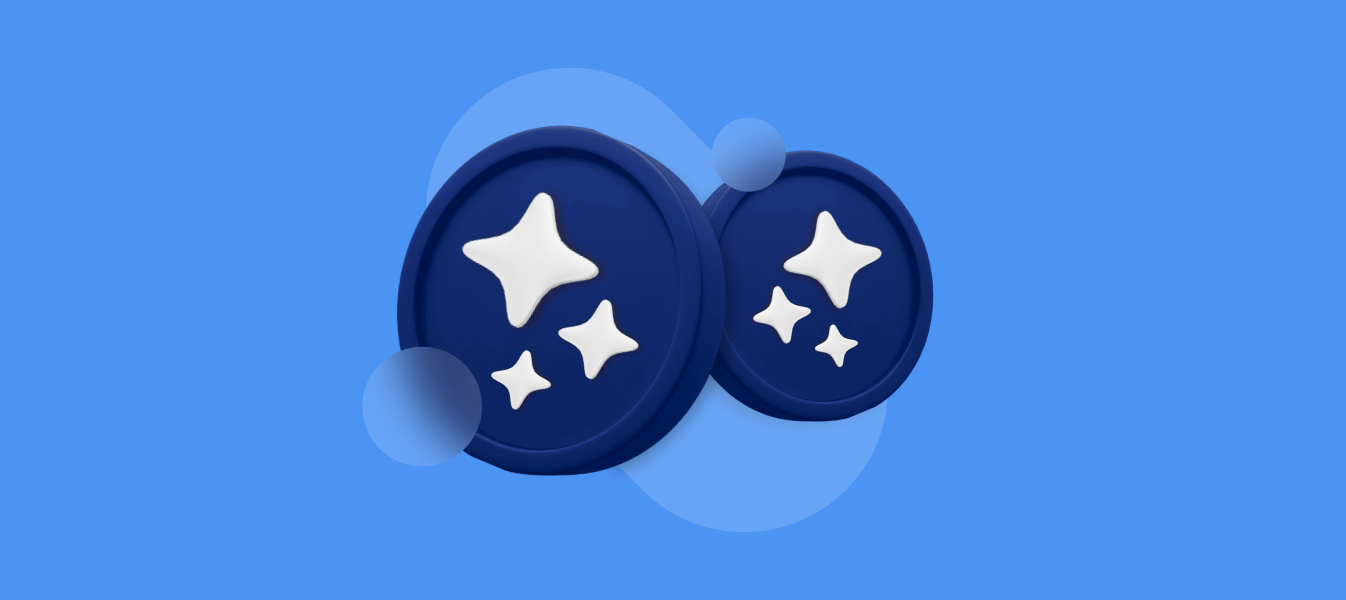 This blog post will cover:
What is QTUM?
Where did QTUM come from?
What are the advantages of QTUM?
What are the disadvantages of QTUM?
How to buy QTUM on SimpleSwap?
What is QTUM?
Qtum is a platform that unites the performance capabilities of Bitcoin's UTXO model with the EVM (Ethereum Virtual Machine). The Qtum platform allows users to create and interact with decentralized smart contracts, while taking advantage of the UTXO models scalability. Qtum is also building a new virtual machine that would allow developers to program smart contracts in Rust that will operate alongside the EVM. The Qtum network is maintained by peer-to-peer node operators that utilize a proof-of-stake consensus mechanism.
The QTUM blockchain has its own token called Qtum.
Where did QTUM come from?
The Qtum Foundation organization is registered in Singapore and was established in 2016. Qtum's founders are Patrick Dai, Jordan Earls, and Neil Mahi. The Qtum team consists of more than two dozen developers. Most of them are from China, Europe, and the United States. QTUM has many well-known people among its backers like Anthony Di Iorio, Xiaolai Li, Star Xu, Jeremy Gardner, and others.
What are the advantages of QTUM?
Qtum wallets are available for Linux, Windows, Android, iOS, and Mac operating systems.
Qtum is light enough where smart contracts can be executed from mobile devices.
Use of PoS (Proof of Stake) ensures robust consensus.
The Qtum network can be utilized by individuals and corporate organizations.
What are the disadvantages of QTUM?
Qtum uses Solidity smart contracts, which have been known to have bugs because of the lack of developers tools and auditing services. Please be careful when interacting with smart contracts.
Limited mining opportunities.
How to buy QTUM on SimpleSwap?
Let's say you want to buy QTUM. What should you do? We suggest you go to the SimpleSwap homepage and follow the instructions below:
Choose the currency you want to exchange (e.g. BTC) in the first drop-down list. Enter the amount you would like to swap.
Select QTUM in the second drop-down list. You will see the estimated amount that you will receive after the exchange.<
Enter the Recipient's Address. QTUM will be sent to this address. Be careful and make sure you use the correct address.
Check all the information you have entered. If everything is correct click the Exchange button.
You will see the Bitcoin deposit address. You need to transfer the necessary amount of BTC to this address to start the exchange.
This is everything you need to know to buy QTUM.