What Is Reef?
Nov 29, 2022
4 min read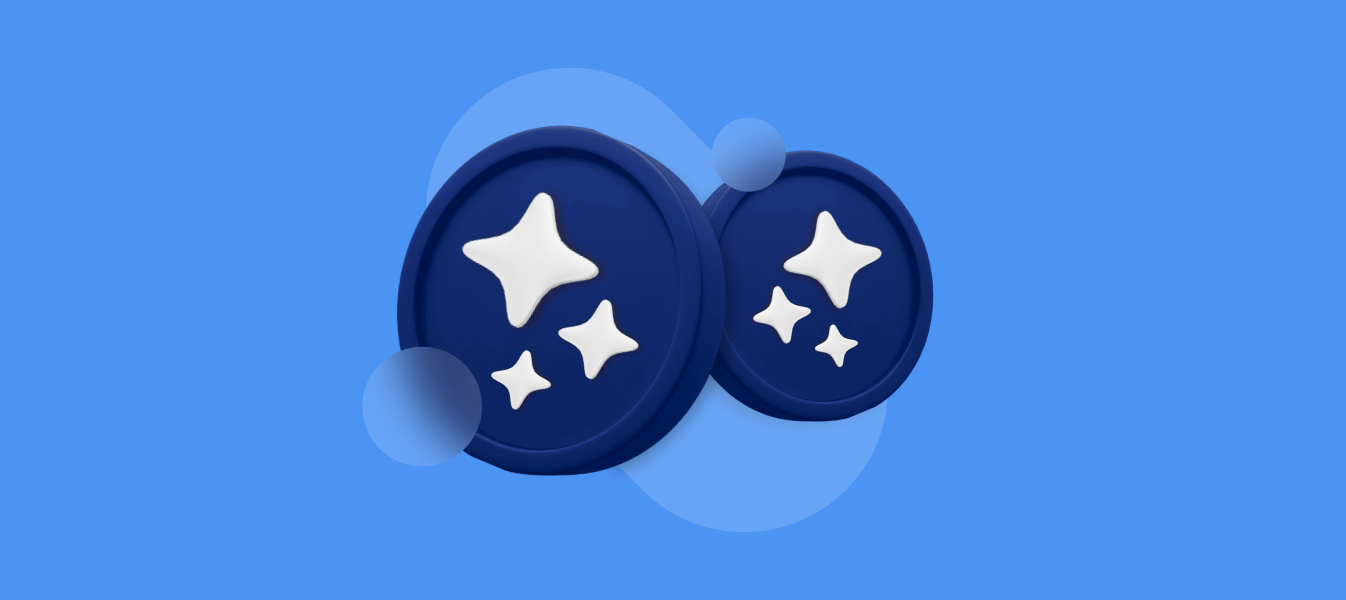 This blog post will cover:
About Reef (REEF)
Where did Reef (REEF) come from?
What are the advantages of Reef (REEF)?
What are the disadvantages of Reef (REEF)?
How to buy Reef (REEF) on SimpleSwap?
About Reef (REEF)
Reef Finance is represented by developers as an intelligent liquidity aggregator and yield engine that allows trading with access to liquidity with both CEX and DEX. It is also offering smart lending, borrowing, betting, and mining with a personalized Reef Yield Engine.One of the key features at The Reef Finance platform is Reef Trading Terminal that uses the Polkadot Atomic Bridge for Decentralized Asset Trading (DEX).
It is also important to mention The Reef Yield Engine feature, which abstracts the complex features of DeFi, providing its users with baskets in which they can deposit crypto assets, while the Reef yield Engine maximizes their profits.REEF is a governance token that owners of this crypto can use to vote on various proposals. In addition to management, the token supports the Reef Finance infrastructure, so it can be employed to pay commissions for using protocols. Since Reef is built on Polkadot, the bridge between the blockchains is a separate parachain. Network members who validate these parachains are elected by a PoS vote and rewarded with proceeds from the Reef Finance pool.
Where did Reef (REEF) come from?
Denko Mancheski is the Reef Finance founder. He created a project to make DeFi available to everyone. He claims to significantly simplify the use of decentralized finance, allowing people to earn money without tracking the profitability of protocols and numerous conversions. Unfortunately, the bulk of the REEF development team is currently unknown.On September 15, 2020, Reef Finance announced the completion of a $3.9 million seed round for its Polkadot-powered DeFi interconnect pack. The round included NGC Ventures, AU21 Capital, QCP Soteria, the venture arm of QCP Capital, Kenetic Capital, Amplifi, LD Capital, Garlam Won, TRGC, Genblock, Krypital Group, Woodstock Fund, and Danish Chaudhry. In addition, at the end of October 2020, it became known that Reef Finance entered into an agreement to jointly integrate Bluzelle price streams and distributed data warehouse on its platform. As part of this agreement, the well-known project Bluzelle is providing the DeFi platform Reef Finance with its blockchain infrastructure and helping to develop a joint solution.
What are the advantages of Reef (REEF)?
The innovative idea of combining CEX and DEX liquidity
The ability to maximize income through intelligent asset allocation
Reef Finance can be used as a portfolio rebalancing tool
Supported by many crypto exchange platforms and well-known projects
High scalability with Polkadot blockchain
What are the disadvantages of Reef (REEF)?
Lack of functionality



Since the project was launched recently.
Lack of information



About the development team
How to buy Reef (REEF) on SimpleSwap?
The potential of REEF has yet to be explored. If the development of the project continues along with the Roadmap, then in the future the functionality and value of REEF may increase significantly. To get REEF on SimpleSwap you are welcome to complete the following steps:
For example, you want to swap

BTC for REEF

. Select the currency you want to exchange (e.g. BTC) in the first drop-downlist. Then enter the amount you want to swap.

Select REEF in the second drop-down list. You'll see the estimated amount that you'll get after the exchange.

Click the Exchange button.

Enter the Recipient's Address. REEF will be sent. Be careful and make sure you use the correct address.

Create the exchange.

You will see the Bitcoin deposit address. You need to transfer the necessary amount of BTC to this address to start the BTC to REEF exchange.
SimpleSwap reminds you that this article is provided for informational purposes only and does not provide investment advice. All purchases and cryptocurrency investments are your own responsibility.
We're launching a new edu app about crypto soon.
Leave your contact to become one of our first users!