What is SwftCoin?
Sep 13, 2022
3 min read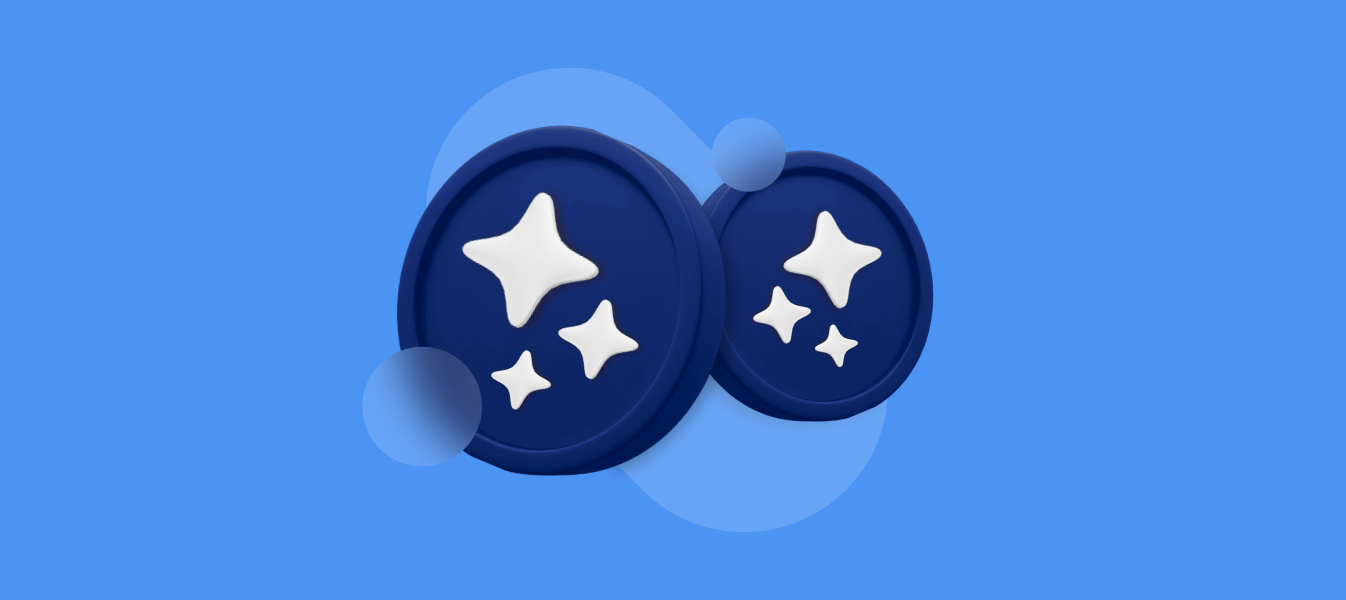 This blog post will cover:
What is SwftCoin?
Where did SwftCoin come from?
What are the advantages of SwftCoin?
What are the disadvantages of SwftCoin?
How to buy SwftCoin on SimpleSwap?
What is SwftCoin?
SWFT Blockchain is an efficient platform for exchanging cryptocurrencies and fiat money. It was created by experts in the field of artificial intelligence, information data, and the blockchain. SWFT Blockchain allows swaps between DeFi and CeFi currencies, and more. SwftCoin (SWFTC) is an Ethereum-based decentralized blockchain asset that combines the functional characteristics of Bitcoin and Litecoin. The SWFTC crypto is used as a blockchain asset to pay transaction fees and provides token holders with a 50% discount on it.
Where did SwftCoin come from?
The SWFT project was registered in 2017. 30% of SwftCoins were sold at the initial stage of the project development. This has ensured the growth and consistent development of the SWFT ecosystem.
The founder of SWFT Blockchain is Ramble Lan. Ramble has been involved in the development of projects in the area of cryptocurrency and blockchain technologies since 2010. At the moment he has a lot of successful projects and titles.
SWFT Blockchain has received funding from leading venture capitalists including Draper Dragon and was one of the first Berkeley Blockchain Xcelerator startups.
What are the advantages of SwftCoin?
Allows its holders to get a discount on fees while using the platform.
Has a high level of protection against unauthorized use and theft by third-parties.
What are the disadvantages of SwftCoin?
The success of SwftCoin directly depends on the platform's popularity.
SwftCoinis are not intended for trading and holding, but as utility tokens have the sole purpose of being a payment instrument.
How to buy SwftCoin on SimpleSwap?
If you are interested in the SWFT project, you can purchase SwftCoin on the SimpleSwap service. To do this, you need to take a few steps:
Choose the currency you want to exchange (e.g. BTC) in the first drop-down list. Enter the amount you would like to swap.
Select SWFTC in the second drop-down list. You will see the estimated amount that you will receive after the exchange.
Enter the Recipient's Address. SwftCoin will be sent to this address. Be careful and make sure you use the correct address.
Check all the information you have entered. If everything is correct click the Exchange button.
You will see the Bitcoin deposit address. You need to transfer the necessary amount of BTC to this address to start the exchange.
Now you are the owner of SwftCoin! If you want to make the process of purchasing cryptocurrencies even easier and faster just use the widget below!
We're launching a new edu app about crypto soon.
Leave your contact to become one of our first users!