What is Travala.com?
Sep 13, 2022
4 min read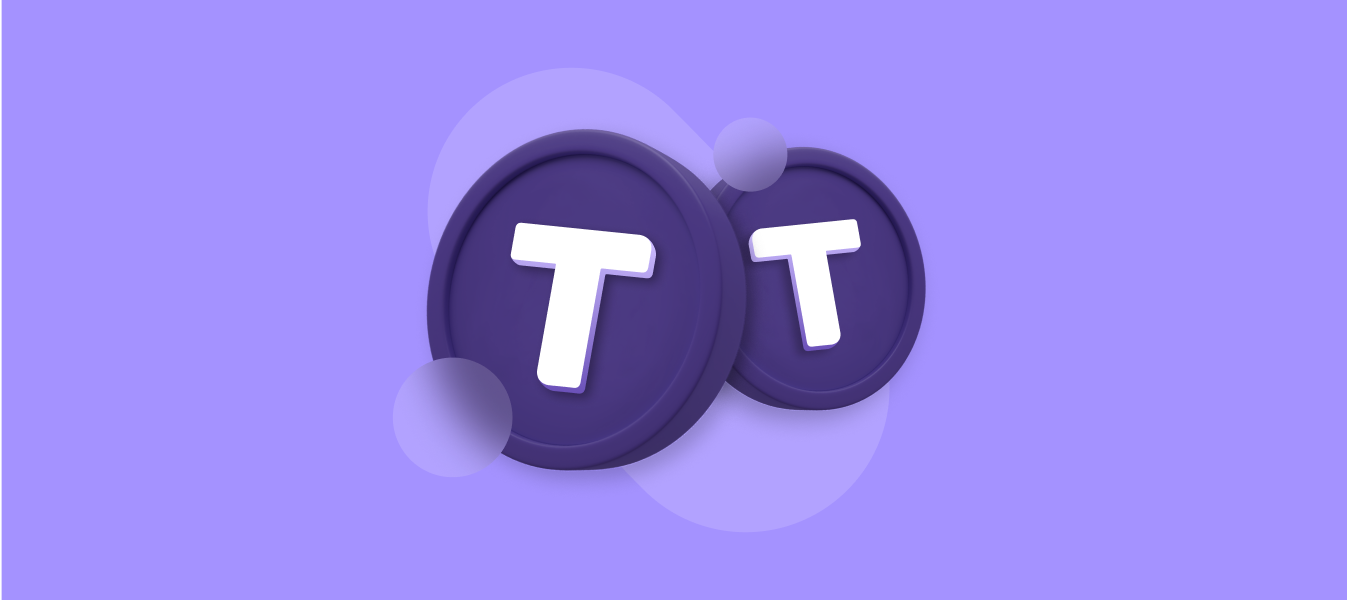 This blog post will cover:
What is Travala.com?
Where did Travala.com come from?
What are the advantages of Travala.com?
What are the disadvantages of Travala.com?
How to buy Travala.com on SimpleSwap?
What is Travala.com?
Travala is a booking service built on the Binance blockchain that allows travelers and merchants to connect directly and make transactions without commissions.
Online travel agency Travala.com recently added booking support for over 2.2 million hotels and started cooperation with such travel giants as Expedia and Agoda. The service allows people to book many hotels and recreation services using cryptocurrency. The list of payment options is wide enough. There are Bitcoin, Ethereum, Bitcoin Cash, and many others. The native AVA token is available on the booking platform too. AVA tokens are also used for loyalty programs, with the platform's rewards being proportional to the stakes in users' wallets.
The main goal of creating the Travala platform is to make tourism more accessible to most people through cost savings, loyalty programs, and a secure payment platform. The AVA token simplifies the use of the Travala platform and makes it more profitable even for users who still doubt the reliability of blockchain technology.
Where did Travala.com come from?
Travala ICO was launched on March 31, 2018. The AVA token price was $0.35. In 21 days, $2,640,110 were raised. As a result of the ICO, 65% of AVA tokens were sold. 15% of Travala tokens are reserved for founders and team members, and 20% of the reserve is allocated for research and development.
Travala's team consists of over 30 programming and tourism professionals. CEO of the project, Juan Otero, has over 15 years of experience in building and scaling various companies. Some of the most famous are Oracle and Booking.com. Previously, Juan was the founder and CEO of Restaurantes.com, a leading European online restaurant booking service that Wired Magazine called the as one of Europe's fastest-growing digital companies in 2012. Juan is currently handling Business Process Management at Travala. COO and co-founder, Steve Hipwell, has over 10 years of experience in the online travel industry. He coordinates the day-to-day activities of the Travala project.
What are the advantages of Travala.com?
Differs from the competitors by striving to be the newest travel service based on blockchain technologies.
There are no hidden fees, it reinforces Travala's claim to provide a transparent fee structure to its customers.
A simple and clear roadmap from which the creators of the project do not deviate.
A wide range of native token use cases, which excludes doubts about the necessity of its existence.
Save up to 40% on accommodations around the world.
Option to pay with cryptocurrencies without no surcharge.
A Crypto-Powered travel reward program means you can cash out at any time.
What are the disadvantages of Travala.com?
High competition in the online travel services area.
How to buy Travala.com on SimpleSwap?
Travala has a solid goal of becoming a popular ecosystem, offering a variety of travel services including cruises, taxi rides, plane tickets, and virtually any form of transportation. You can get an AVA token on the SimpleSwap platform in just a few steps:
Choose the currency you want to exchange (e.g. BTC) in the first drop-down list. Enter the amount you would like to swap.
Select AVA in the second drop-down list. You will see the estimated amount that you will receive after the exchange.
Enter the Recipient's Address. AVA will be sent to this address. Be careful and make sure you use the correct address.
Check all the information you have entered. If everything is correct click the Exchange button.
You will see the Bitcoin deposit address. You need to transfer the necessary amount of BTC to this address to start the exchange.
Congratulations, you are the proud owner of AVA tokens and can book the vacation of your dream right now!