What is UniLend?
Sep 13, 2022
4 min read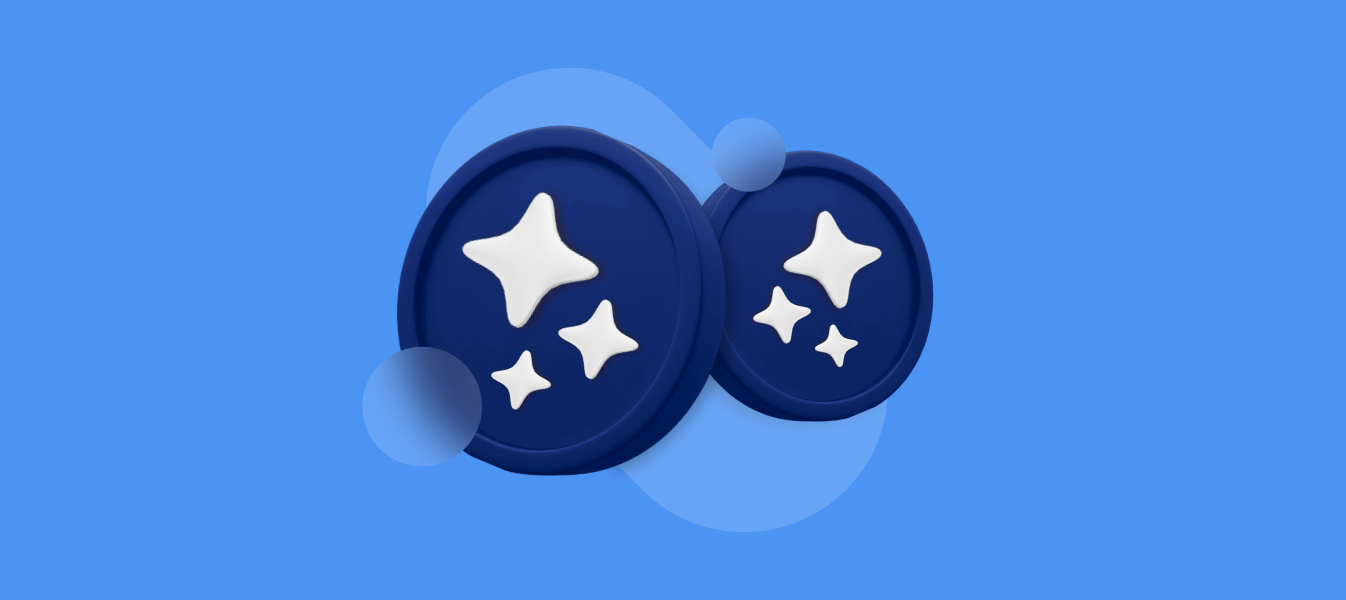 This blog post will cover:
What is UniLend?
Where did UniLend come from?
What are the advantages of UniLend?
What are the disadvantages of UniLend?
How to buy UniLend on SimpleSwap?
What is UniLend?
UniLend is a DeFi platform. The core idea behind UniLend is unlocking the potential of ERC-20 tokens not listed on existing platforms. Other projects only allow operations with about 20 most popular ERC-20 tokens, while thousands of other cryptocurrencies remain unavailable. Operating such a limited number of tokens also opens an opportunity to manipulate the markets. On UniLend, however, thousands of tokens can be borrowed, lent, and traded. Adding a token to UniLend is simple, since it's permissionless, meaning no centralized entity is required as a middleman, and any user can add a token they want to see on the platform. In addition, UniLend is creating an ecosystem to host multiple DeFi projects: PolkaBridge, Playcent, Cyberfri, and others.
UFT is the project's native utility token based on Ethereum. It serves as a convenient tool to settle disputes between UniLend's users. Token holders vote to improve the protocol's functionality: they can decide to add new crypto pairs or change specific assets' collateralization ratios, as well as vote on important decisions regarding UniLend's future.
As a way to encourage users to take part in governance, UniLend rewards them with UFT for trading, borrowing, or lending through the platform. Creators of UniLend state in the project's Lite Paper that the token is non-refundable and is made for using on the platform only: UFT can be exchanged on UniLend, used to govern it, but cannot earn interest.
Where did UniLend come from?
UniLend was created in 2020 with the idea that other DeFi platforms only support selected few Ethereum based assets, leaving the majority of them inaccessible. The project is created and supported by an experienced and passionate team with a crypto background: CEO and co-founder Chandresh Aharwar has experience working for Matic Network, another co-founder and CTO Suryansh Kumar is one of co-founders of MetaTransact, along with Tarun Malik who occupies the position of CPO at UniLend.
What are the advantages of UniLend?
Freedom of choice
UniLend is the first project to recognize a dramatically expanded token pool. This platform makes more than six thousand ERC-20 based tokens available. More choices mean more flexibility and more borrowing, lending, and trading opportunities.
Flash loans
UniLend is one of the platforms to offer flash loans, instant loans that don't require collateral and allow borrowers to acquire quite large sums for various purposes. This opportunity is especially important for those who don't have funds to provide as collateral.
Promising partnership
UniLend joined forces with another player, DYFN. As a result of this partnership, UniLend's token is listed on the DYFN exchange, helping with UFT token distribution and improving UniLend's flash loans functionalities, and boosting its popularity.
What are the disadvantages of UniLend?
Fear of the unknown
The cryptocurrency market is revolutionary by nature, but will users be lured by the prospects of operating thousands of unknown tokens, when there are always safe and well-known options like Ethereum? If crypto owners ignore this core feature of UniLend, and use it like any other lending and trading platform, UniLend will lose its unique character and might fall behind its more famous and established competitors.
How to buy UniLend on SimpleSwap?
Whether you want to purchase UFT for holding or to take part in governing the UniLend platform, start by using the widget below or go to the SimpleSwap homepage and follow the instructions:
Choose the currency you want to exchange (e.g. BTC) in the first drop-down list. Enter the amount you would like to swap.
Select UFT in the second drop-down list. You will see the estimated amount that you will receive after the exchange.
Enter the Recipient's Address. UFT will be sent to this address. Be careful and make sure you use the correct address.
Check all the information you have entered. If everything is correct click the Exchange button.
You will see the Bitcoin deposit address. You need to transfer the necessary amount of BTC to this address to start the exchange.
Thank you for choosing SimpleSwap, please make sure to check out our other articles!
We're launching a new edu app about crypto soon.
Leave your contact to become one of our first users!