What is Viberate?
Sep 13, 2022
3 min read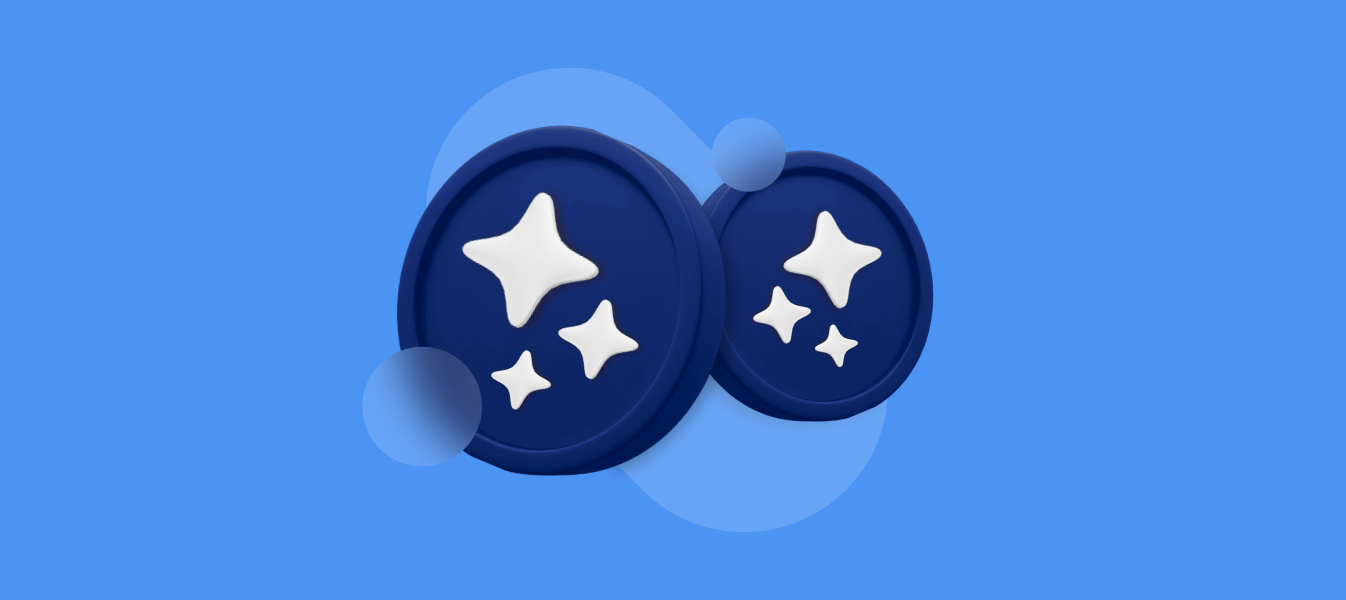 This blog post will cover:
What is Viberate?
Where did Viberate come from?
What are the advantages of Viberate?
What are the disadvantages of Viberate?
How to buy Viberate on SimpleSwap?
What is Viberate?
What is Viberate (VIB)?
Viberate is a crowdsourced ecosystem of live music and a blockchain-based trading platform with its own token called VIB, where tour contracting agencies and event organizers select musicians. Viberate is an organized database that is interesting for its users and also for performers/musicians. Here, users have an opportunity to look through the profiles of musicians, buy tickets, find out the date of future concerts and receive other important information from the world of the music industry; event organizers are able to quickly find and hire performers; musicians have an inflow of standing orders.
Where did Viberate come from?
Vibrate developers aims that in the future, Viberate platform will make significant changes in the music industry and will replace all managers and become a cross functional digital agent. Technical issues will be solved by prepared smart contracts, and all settlement transactions will pass through the VIB token. VIB is meant to be the most popular currency for the music industry in a whole.
What are the advantages of Viberate?
Viberate has always been a decentralized database. It has always been open to the public so that anyone can add new artists. For this reason, Viberate has a daily update of musicians' profiles through various social networks and streaming channels, ticket services and online calendars of upcoming concerts.
What are the disadvantages of Viberate?
The prototype of the decentralized platform Viberate is the service Topdeejays.com, which dates back to 2013. Inspired by its success, the developers began to create Viberate in 2015. Viberate 1.0 was released in October 2016. After that, the founders hired a blockchain development team to make the platform decentralized. Viberate 2.0 was launched in June 2017.
How to buy Viberate on SimpleSwap?
Let's say you want to buy Viberate. What should you do? We suggest you go to the SimpleSwap homepage and follow the instructions below:
Choose the currency you want to exchange (e.g. BTC) in the first drop-down list. Enter the amount you would like to swap.
Select VIB in the second drop-down list. You will see the estimated amount that you will receive after the exchange.
Enter the Recipient's Address. Viberate will be sent to this address. Be careful and make sure you use the correct address.
Check all the information you have entered. If everything is correct click the Exchange button.
You will see the Bitcoin deposit address. You need to transfer the necessary amount of BTC to this address to start the exchange.
This is everything you need to know to buy VIB.
We're launching a new edu app about crypto soon.
Leave your contact to become one of our first users!