What is VIDT Datalink?
Sep 13, 2022
3 min read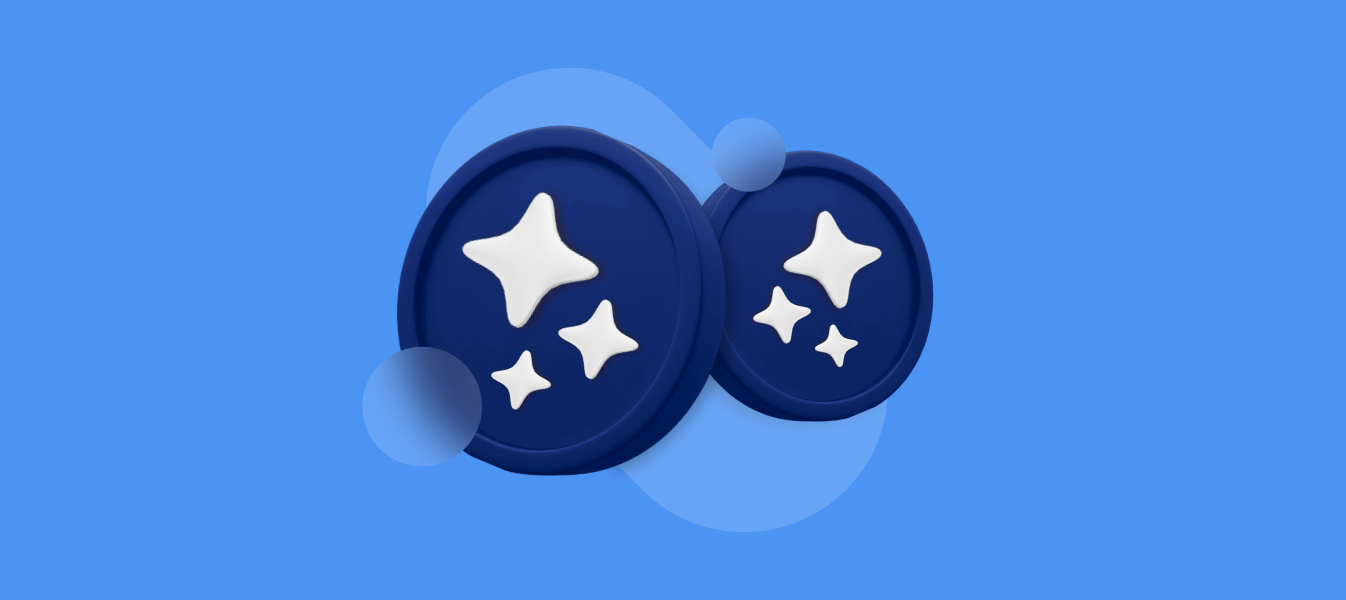 This blog post will cover:
What is VIDT Datalink?
Where did VIDT Datalink come from?
What are the advantages of VIDT Datalink?
What are the disadvantages of VIDT Datalink?
How to buy VIDT Datalink on SimpleSwap?
What is VIDT Datalink?
Our world is going digital, and all data is being transmitted and distributed across millions of devices. Our data can be stolen or hacked and this can cause a lot of problems and inconvenience. To protect data, V-ID launched a unique solution with document certification services using blockchain technology. Blockchain is currently in high demand for online privacy and security. V-ID promises to protect digital files from illegal activities. It is also claimed that the use of the VIDT API helps different organizations to protect digital data, as well as to certify it against various manipulations.
There is a VIDT utility token (ERC-20 token) used as a means of payment in the V-Platform ID.
Where did VIDT Datalink come from?
The project was founded by Marnix van den Berg, Pim Voets, and Ceciel van Helden. Having worked together on software since 2003, V-ID's start in 2018 was the result of a growing demand from their clients for better security and verification for offline documents.
Thanks to the support of such large clients as Airbus Defense & Space, AmSpec, and JWC Superyachts, as well as fruitful cooperation with IBM, CMS Law, DigiByte, the VIDT token, has gained significant popularity in the market. This audience interest in the token has resulted in the token price recently hitting its previous all-time high.
What are the advantages of VIDT Datalink?
Convenient functioning of blockchain-based validation.
The VIDT Datalink validation process requires extracting the fingerprints of files and saving them on the blockchain.
Data binding - The file information will be saved on the V-ID platform.
The digital fingerprint is stored on the blockchain. Certain conditions are required to validate the file by the blockchain.
What are the disadvantages of VIDT Datalink?
It cannot be considered as a long term investment.
Since most of the customers are looking for a cryptocurrency to invest in, it may be considered to be a disadvantage.
How to buy VIDT Datalink on SimpleSwap?
We really hope that this information was useful for you. If now you are interested in purchasing VIDT and wondering how to get it, SimpleSwap is ready to help. You are welcome to use SimpleSwap and follow the instructions below:
Choose the currency you want to exchange (e.g. BTC) in the first drop-down list. Enter the amount you would like to swap.
Select VIDT in the second drop-down list. You will see the estimated amount that you will receive after the exchange.
Enter the Recipient's Address. VIDT will be sent to this address. Be careful and make sure you use the correct address.
Check all the information you have entered. If everything is correct click the Exchange button.
You will see the Bitcoin deposit address. You need to transfer the necessary amount of BTC to this address to start the exchange.
Congratulations, now you are a happy owner of VIDT!
We're launching a new edu app about crypto soon.
Leave your contact to become one of our first users!