What is XRP?
Sep 13, 2022
3 min read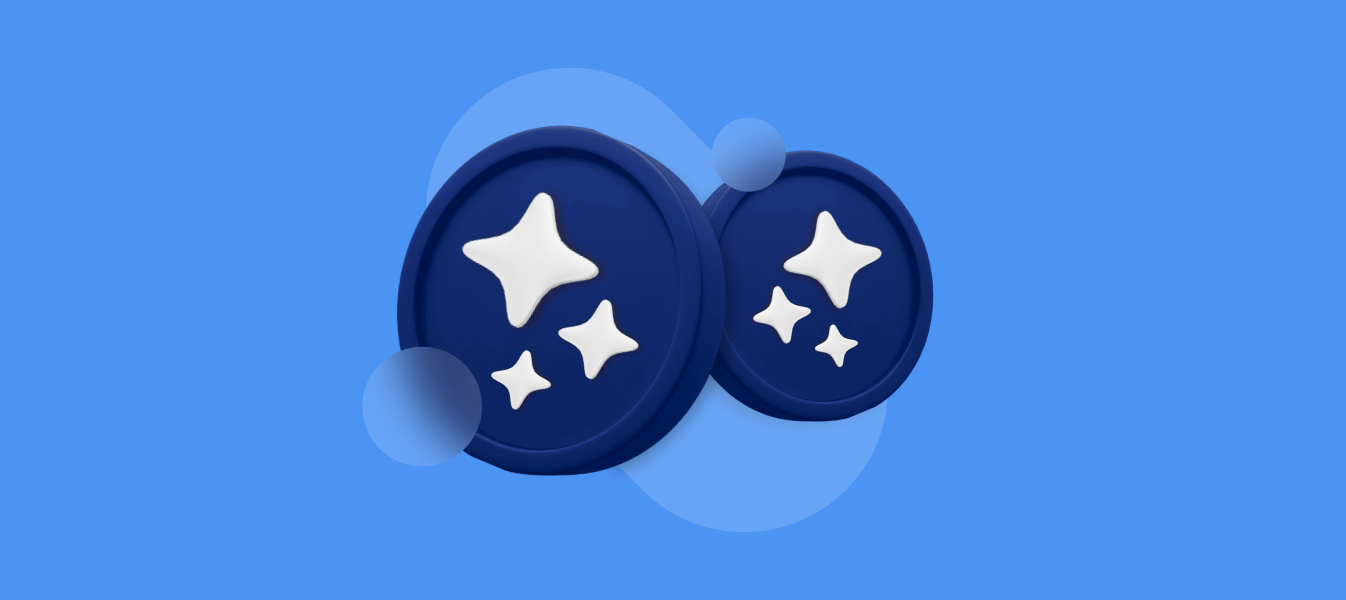 This blog post will cover:
What is XRP?
Where did XRP come from?
What are the advantages of XRP?
What are the disadvantages of XRP?
How to buy XRP on SimpleSwap?
What is XRP?
XRP is a real-time gross settlement, currency exchange and remittance network. XRP is based on a shared public database. So it is completely decentralized system. The main purpose of XRP system is to transfer big amounts of money as quick as possible. It has its own digital currency called XRP.
Where did XRP come from?
XRP was released in 2012. Its authors are well-known. They are Arthur Britto, David Schwartz, and Ryan Fugger. XRP has a predecessor. It was called XRPpay. It was developed by Ryan Fugger. He wanted to create decentralized monetary system that allowed users to create their own coins. His first financial service that provided secure payments for global network users was released in 2005. The next step was the concept of eDonkey money developed by Jed McCaleb. In 2011 Arthur Britto and David Schwartz started working on digital currency system where transactions were verified by consensus among network users. In 2012 the team co-founded corporation OpenCoin. They began developing the XRP Transaction Protocol (RTXP). The idea was to enable immediate money transfer between two parties. This type of protocol allows exchanging any currency. In terms of security XRP relied on a common ledger that is "managed by a network of independent validating servers that constantly compare their transaction records". Servers can belong to individuals as well as to banks. They also developed their own digital currency XRP.Since 2013 a number of financial institutions have been adopting this protocol. In 2016 XRP announced the creation of the first interbank group for global payments based on distributed financial technology. Now it is still growing.
What are the advantages of XRP?
XRP has been stable since its release
Since XRP is constantly developing, buying XRP is considered to be an investment
It's fast
It confirms transactions in less than 4 seconds.
What are the disadvantages of XRP?
Some people consider it is weak on anonymity
The XRP company itself has 60% of XRP, hence they control the blockchain.
It is pre-mined
Basically only the corporates provide the validator nodes.
How to buy XRP on SimpleSwap?
Let's say you want to buy XRP. What should you do? We suggest you go to the SimpleSwap homepage and follow the instructions below:
Choose the currency you want to exchange (e.g. BTC) in the first drop-down list. Enter the amount you would like to swap.
Select XRP in the second drop-down list. You will see the estimated amount that you will receive after the exchange.
Enter the Recipient's Address. XRP will be sent to this address. Be careful and make sure you use the correct address.
Check all the information you have entered. If everything is correct click the Exchange button.
You will see the Bitcoin deposit address. You need to transfer the necessary amount of BTC to this address to start the exchange.
This is everything you need to know to buy XRP.
We're launching a new edu app about crypto soon.
Leave your contact to become one of our first users!