What is Zcash?
Sep 13, 2022
3 min read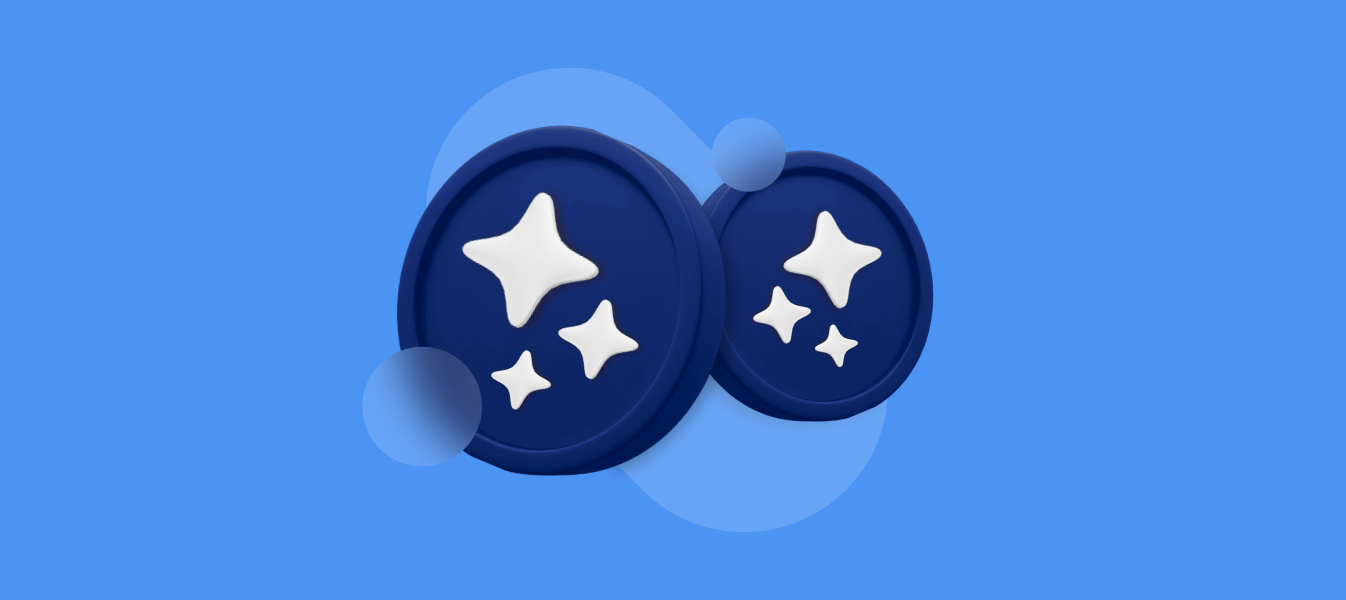 This blog post will cover:
What is Zcash?
Where did Zcash come from?
What are the advantages of Zcash?
What are the disadvantages of Zcash?
How to buy Zcash on SimpleSwap?
What is Zcash?
Zcash is a privacy-focused blockchain and cryptocurrency. It appeared in response to Bitcoin's flaws. It used the same algorithm as Bitcoin, but it improved in many ways. Zcash has its own cryptocurrency called ZEC. It has been available for trade since October 2016.
Where did Zcash come from?
Zcash started in 2013 with Zerocoin. It was developed by Matthew Green, currently a professor at John Hopkins University. Zerocoin used a special mathematical technique to conduct blockchain transactions. It is called zero-knowledge proofs. The most important was this proved that the content of transaction was anonymous even though transaction was publicly visible on a decentralized ledger. Although this technique was new, useful and interesting, it had some drawbacks. Zcash claims to improve all these points.
What are the advantages of Zcash?
It supports semi-transparent transactions
These transactions make it possible to reveal data selectivity. Nevertheless, they don't reveal critical details. Also they can be used in financial marketplace.
Protects consumer data
Financial transactions in public blockchain are transparent. That makes them less susceptible to manipulation.
It has practical utility for businesses that are interested in a system that combines privacy with blockchain technology
Easily accessible mining
ZEC can be mined with free GPU hardware.
It has a good reputation
So far no serious bugs were found. Although Zcash seems to be almost flawless, there are some drawbacks. Let's take a look at them.
What are the disadvantages of Zcash?
Limited privacy storage options
There are limited wallet options for storing and sending ZEC from private addresses.
Questionable decentralization
10% of the supply is held by team members. So there is a question if it is really as decentralized as they say.
Transparent transactions can be tracked
How to buy Zcash on SimpleSwap?
Let's say you want to buy Zcash. What should you do? We suggest you go to the SimpleSwap homepage and follow the instructions below:
Choose the currency you want to exchange (e.g. BTC) in the first drop-down list. Enter the amount you would like to swap.
Select ZEC in the second drop-down list. You will see the estimated amount that you will receive after the exchange.
Enter the Recipient's Address. Zcash will be sent to this address. Be careful and make sure you use the correct address.
Check all the information you have entered. If everything is correct click the Exchange button.
You will see the Bitcoin deposit address. You need to transfer the necessary amount of BTC to this address to start the exchange.
This is everything you need to know to buy ZEC.
We're launching a new edu app about crypto soon.
Leave your contact to become one of our first users!