AAVE Depositing & Lending Instruction
Aug 29, 2023
Key Insights
AAVE enables earning interest on crypto deposits and borrowing against collateral unlocking liquidity.
To use AAVE, connect a crypto wallet, select the desired network, and deposit assets to earn interest or borrow against collateral.
Control over deposits, loans, and transactions is maintained through the user's wallet and the AAVE dashboard.
Aave is a decentralized financial platform that allows users to earn interest on their crypto deposits and take out loans against their deposits.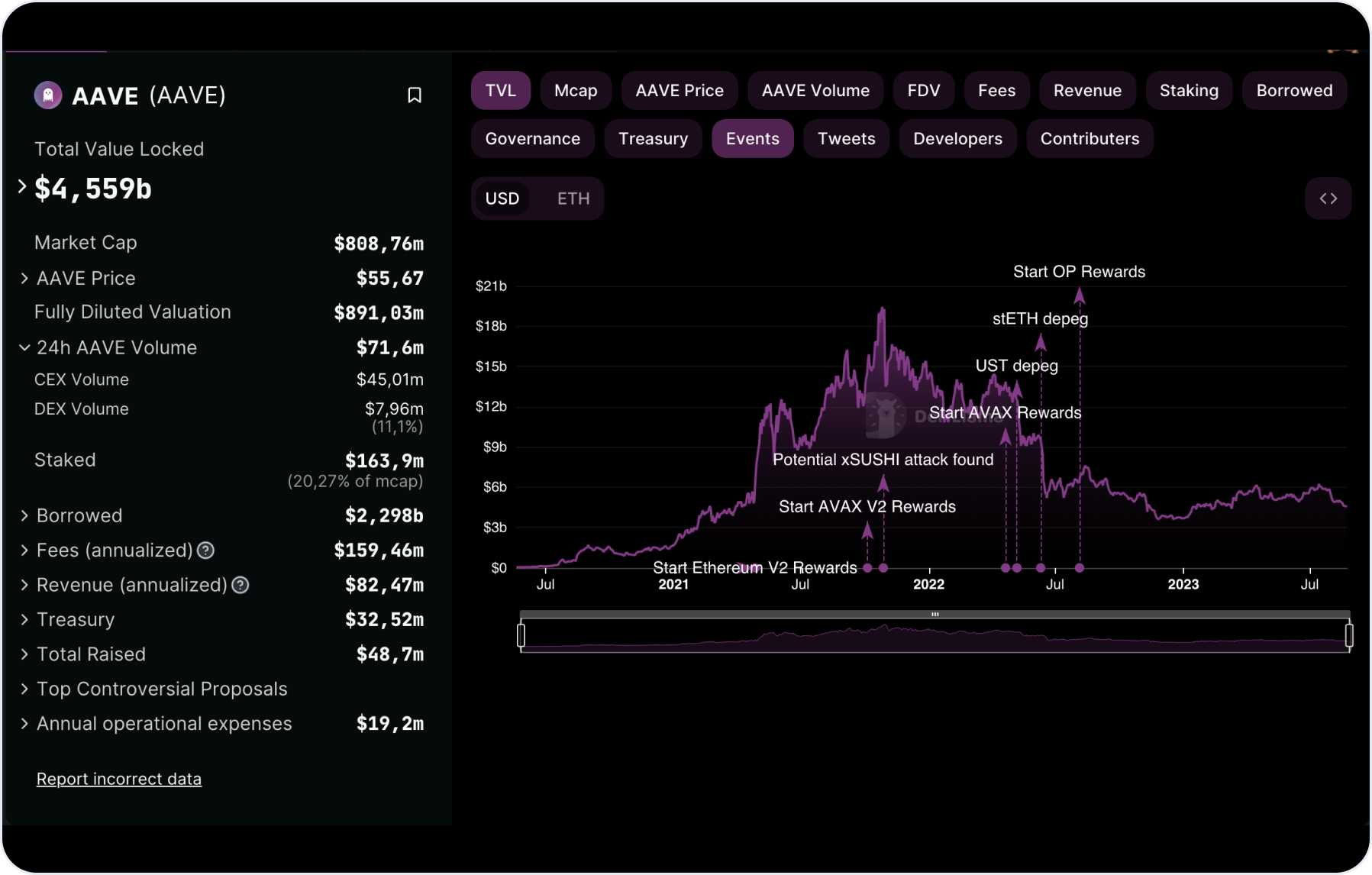 How to Use AAVE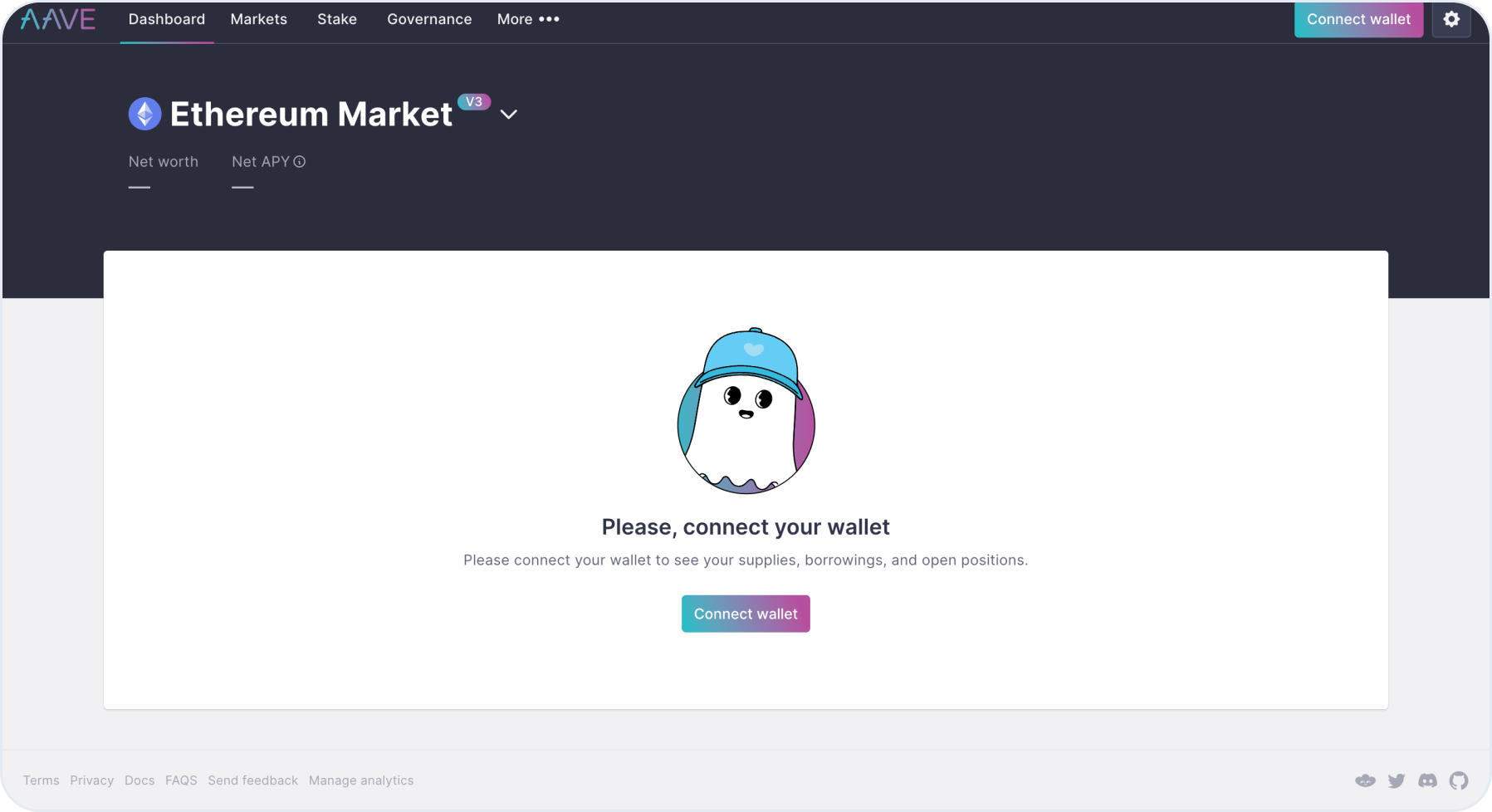 Click Connect Wallet. Select your existing wallet from the list of supported wallets. Grant AAVE access to it.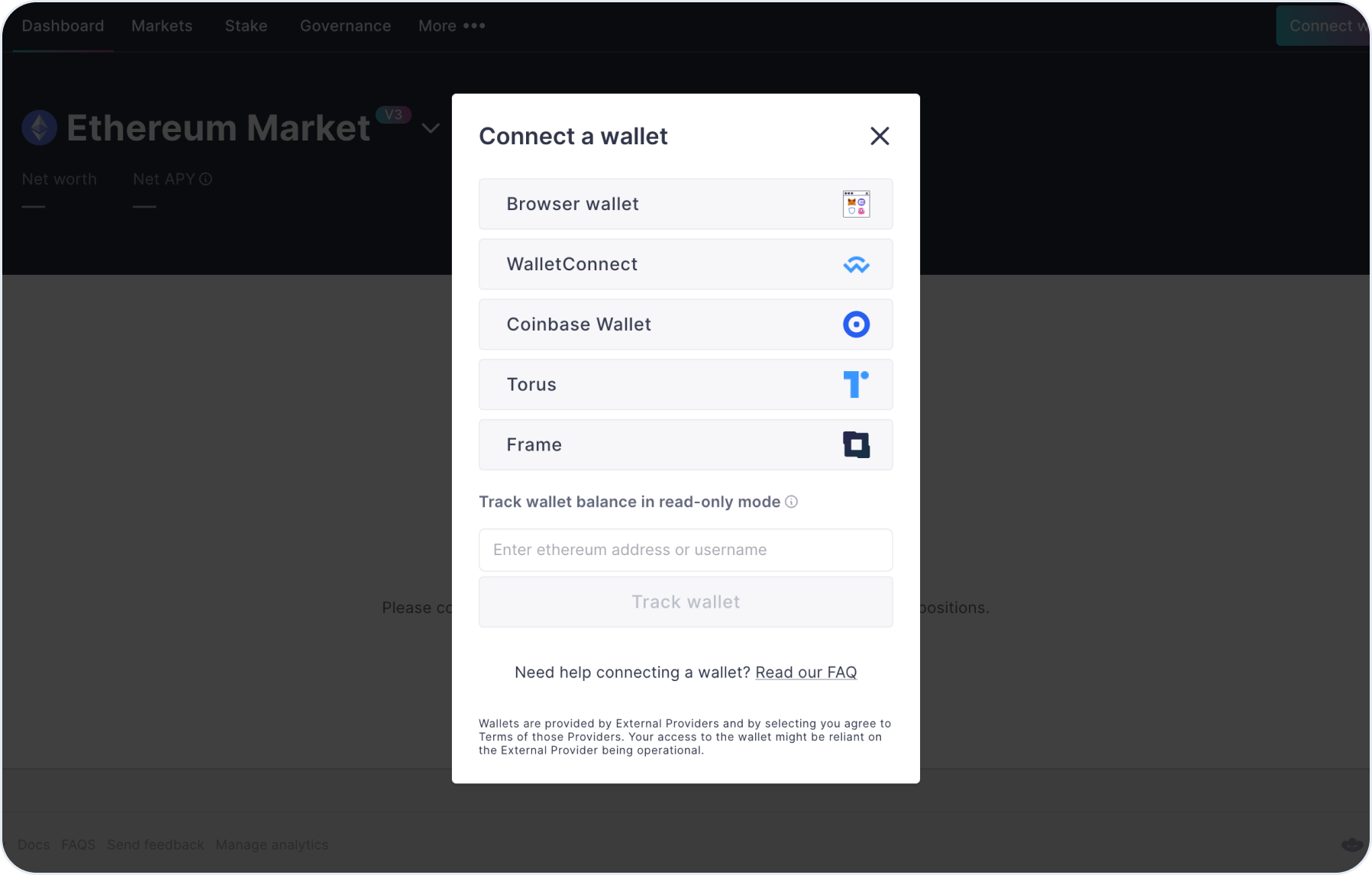 Switch to the desired network
In our case, it's Avalanche. Ensure that your wallet is configured to work with the Avalanche network. If you have multiple networks, switch to the Avalanche network.
Deposit or borrow on Aave
Now you are connected to Aave on the Avalanche network and ready to get started.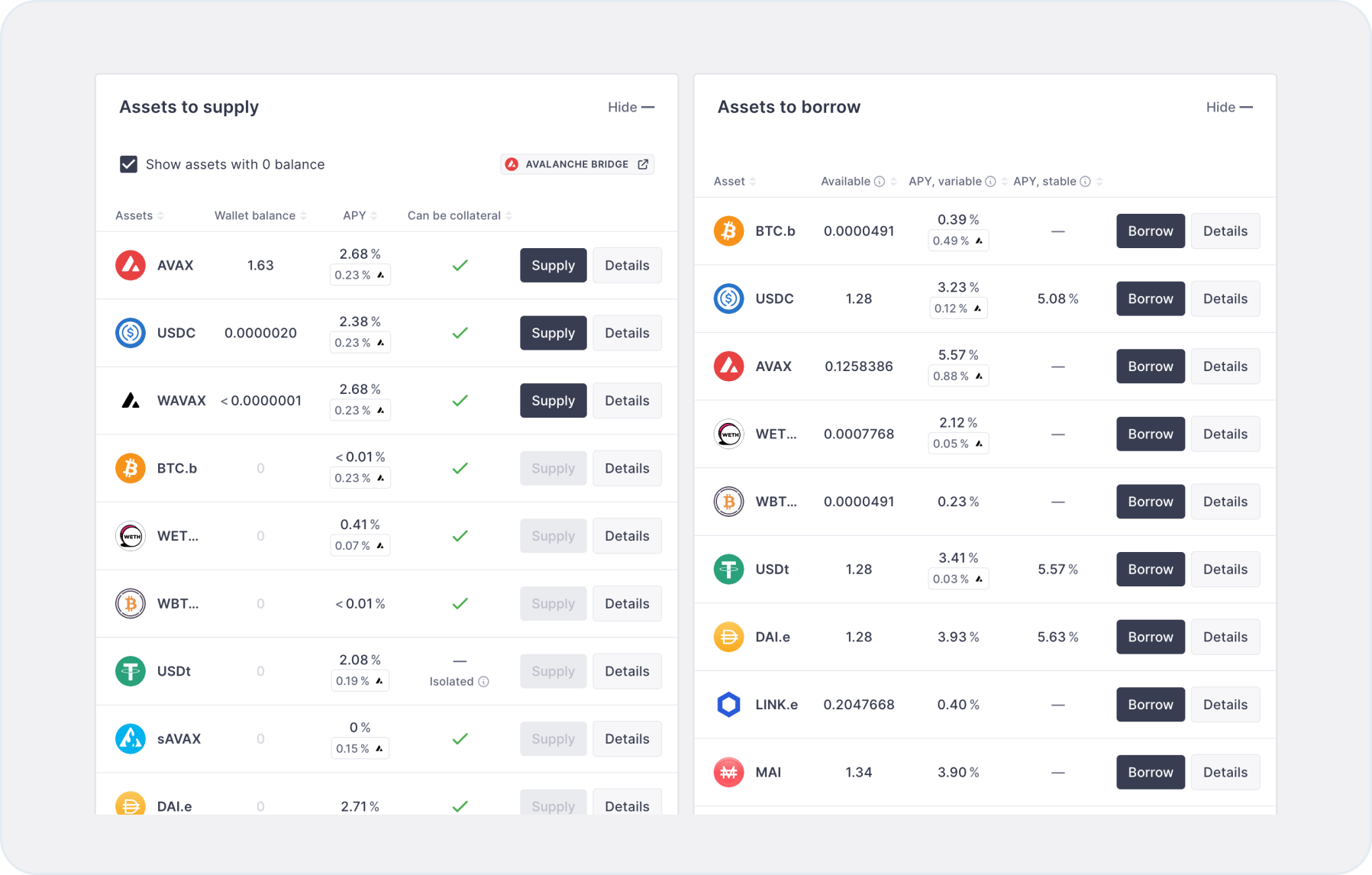 To earn interest on your funds, select the 'Assets to supply' section and choose the asset you want to deposit. Specify the amount and click 'Supply.' Follow your wallet's instructions to complete the transaction.
If you want to take out a loan against your crypto collateral, choose 'Assets to borrow.' Select the asset you want to use as collateral and specify the loan amount. Click 'Borrow' and follow your wallet's instructions to complete the transaction.

After completing a deposit or loan request, you can track your transactions on AAVE. Information about your deposits and loans will be available on the platform under the 'Dashboard' section.
When you decide to withdraw your funds or repay the loan, return to AAVE and select the corresponding operation. Follow your wallet's instructions to complete the transaction.
This instruction helps you implement any specific strategy on AAVE. Save it for later or try it out with the BTC accumulation strategy or AVAX yield farming.
The information in this article is not a piece of financial advice or any other advice of any kind. The reader should be aware of the risks involved in trading cryptocurrencies and make their own informed decisions. SimpleSwap is not responsible for any losses incurred due to such risks. For details, please see our Terms of Service.